Annual Chicago IEEE EMC MiniSymposium
Tuesday, May 7, 2019 - 8:00am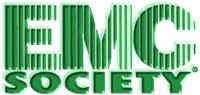 This will be as great MiniSymposium, guaranteed to sell out quickly.
Illustrating Signal and Power Integrity Principals Throughout Measurement Examples
Dr. Eric Bogatin Bio
Eric Bogatin is currently a Signal Integrity Evangelist with Teledyne LeCroy and the Dean of the Teledyne LeCroy Signal Integrity Academy, at www.beTheSignal.com . Additionally, he is an Adjunct Professor at the University of Colorado - Boulder in the ECEE dept, and technical editor of the Signal Integrity Journal.
Bogatin received his BS in physics from MIT and MS and PhD in physics from the University of Arizona in Tucson. He has held senior engineering and management positions at Bell Labs, Raychem, Sun Microsystems, Ansoft and Interconnect Devices. He has written six technical books in the field and presented classes and lectures on signal integrity world wide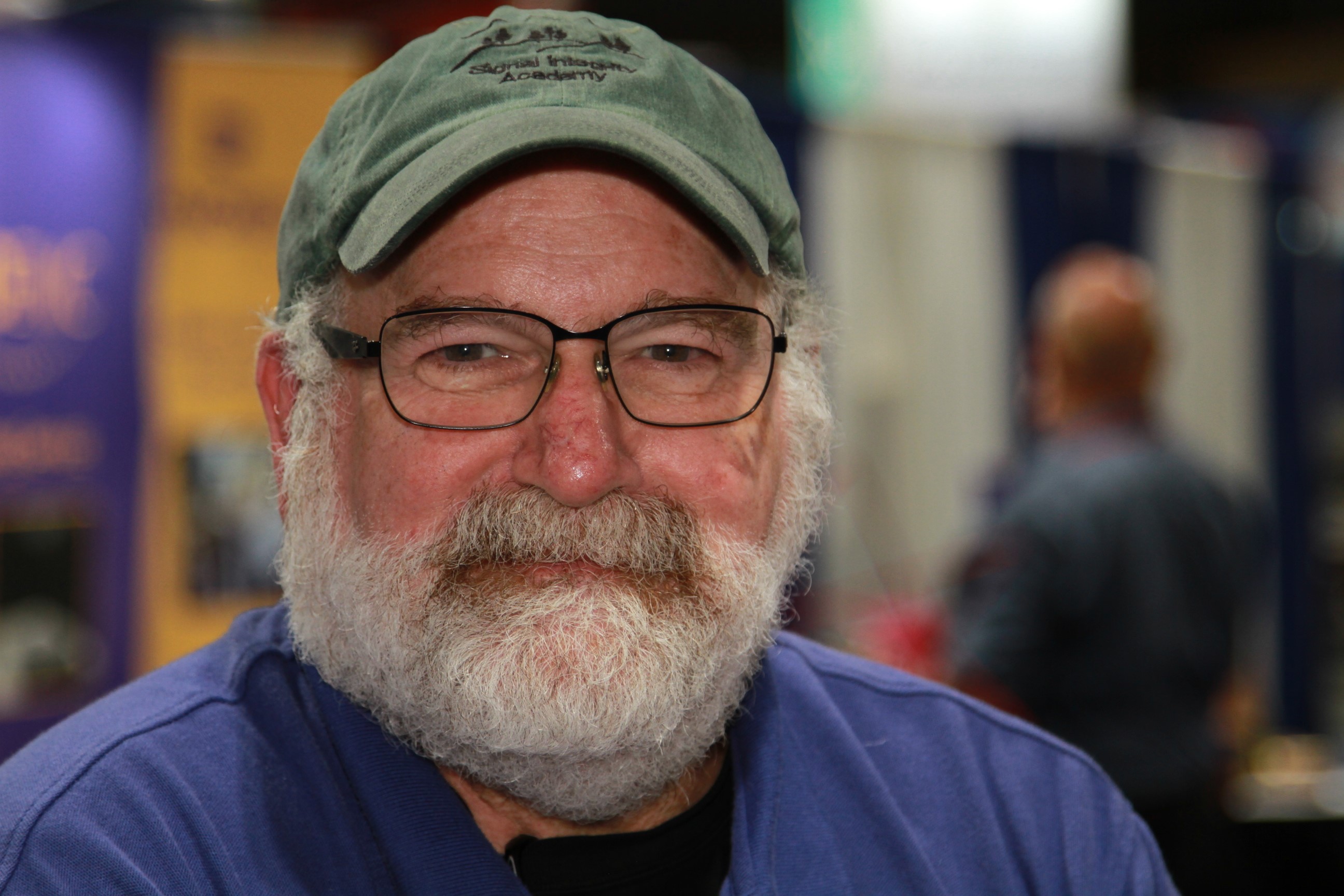 If you are working in the EMC field, our MiniSymposium is for you! At our MiniSymposium you will come away with new ideas about troubleshooting techniques, specification updates and a better understanding on how to measure critical parameters. While there, browse tabletop booths of manufacturers, EMI/EMC Test Houses, and increase your knowledge of suppliers in this industry. Meet with fellow EMC Engineers and learn more about how our local IEEE EMC Chapter can assist you in your daily challenges. Frank Krozel, 2019 IEEE EMC MiniSymposium Chairman
Questions, call Eric at 630-924-1600 or email at frank@electronicinstrument.com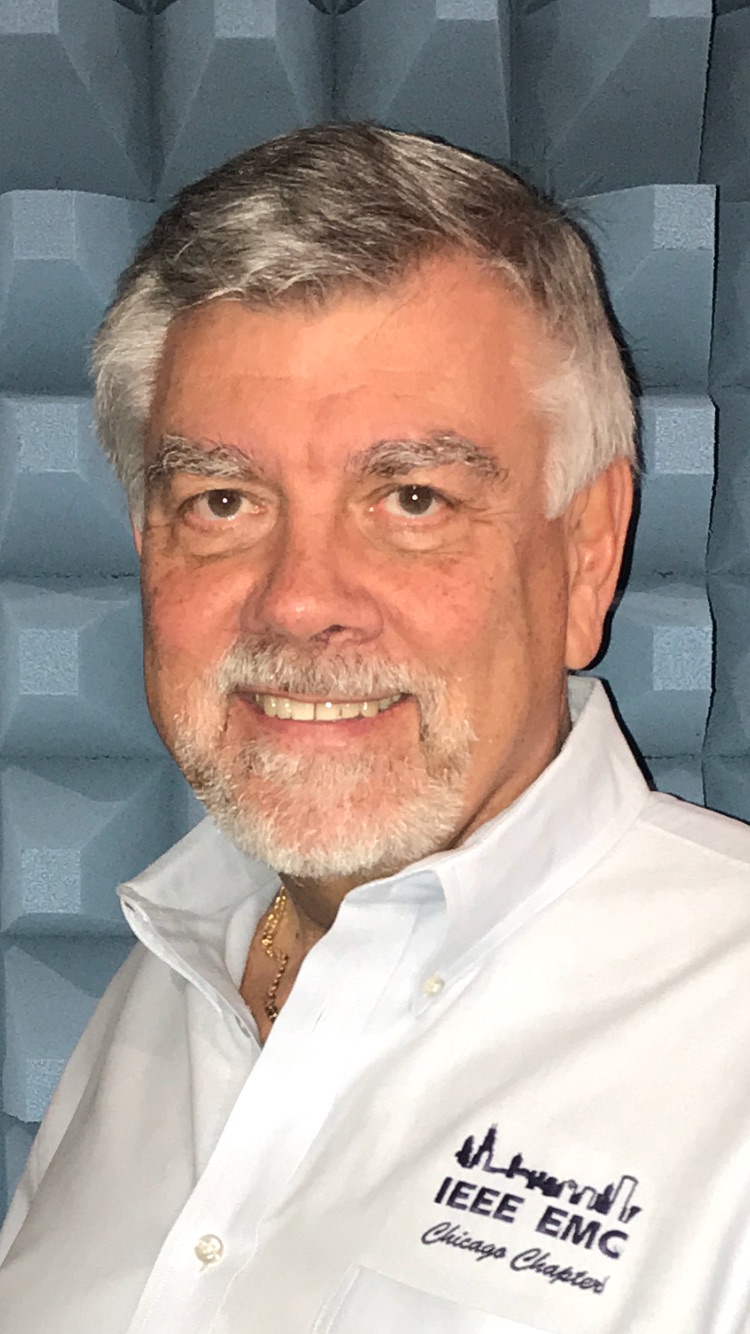 ATTENDEE FORM (open to everyone, not just IEEE Members!)
For our Professional Engineers (PE's) we are offering 4 PDH credits!
Students in FREE after 1:00pm