About Us
PSI Solutions has been featured in a Boeing Supplier Spotlight, watch the video here.
ABOUT PSI SOLUTIONS, INC
Founded in 1995, PSI Solutions, Inc. is committed to represent products of the highest quality from technology leaders to deliver our customers optimum solutions with minimal risk. Comprehensive product knowledge, applications expertise and hands-on demonstrations are how we engage with our clients; we believe our job is done only when you have the solutions you need.
CORE VALUES
We respect the individual and believe that individuals who are treated with respect and given responsibility respond by giving their best.
We require complete honesty and integrity in everything we do.
We make commitments with care, and then live up to them. In all things, we do what we say we are going to do.
Work is an important part of life, and it should be fun. Being a good business person does not mean being stuffy and boring.
We are frugal. We guard and conserve the company's resources with at least the same vigilance that we would use to guard and conserve our own personal resources.
We insist on giving our best effort in everything we undertake. Furthermore, we see a huge difference between "good mistakes" (best effort, bad result) and "bad mistakes" (sloppiness or lack of effort).
Clarity in understanding our mission, our goals, and what we expect from each other is critical to our success.
We are believers in the Golden Rule. In all our dealings we will strive to be friendly and courteous, as well as fair and compassionate.
We feel a sense of urgency on any matters related to our customers. We own problems and we are always responsive. We are customer driven.
AWARDS
2018 Highest Revenue Increase – Crystal Rugged
2017, 2013, 2012, 2011 Gold Boeing Performance Excellence Award – Boeing
2016 #1 Sales Rep – Crystal Rugged
2016 100% Club – Teledyne LeCroy
2016, 2015 President's Club – Cincinnati Sub Zero
2015 Rep of the Quarter Award – Advanced Cooling Technology
2014 Silver Boeing Performance Excellence Award – Boeing
2013, 2011, 2010 Sales Performance Award – Yokogawa
2010 Peak Performance Award -- GE Intelligent Platforms
2010 Sales Performance Award – AMETEK Power
2009 Top Sales Growth Over Prior Year Award – Sony
2009 Pit Bull Award -- Crystal Rugged
2008, 2007, 2006, 2005, 2003, 2002 $1Million Dollar Plus Club – VTI
2007 Top MultiTech Highest Sales Volume Award – MultiTech
2006, 2005 Top Sales Company - Yokogawa
2006 Top Salesman - TDK Lambda
2001 EMPORT™ Award Trophy – General Dynamics
2000 Top Salesman – Yokogawa
1994 Sales Professional of the Year – Gigatronics
1993, 1992, 1991 Top Ten Sales Engineer – Wavetek
1990 Small Business Supplier of the Year – The Boeing Company (Data I/O representative)
CERTIFICATIONS
AS9120B | ISO 9001:2015
https://transparency-in-coverage.uhc.com/
MEET THE TEAM
---
PRESIDENT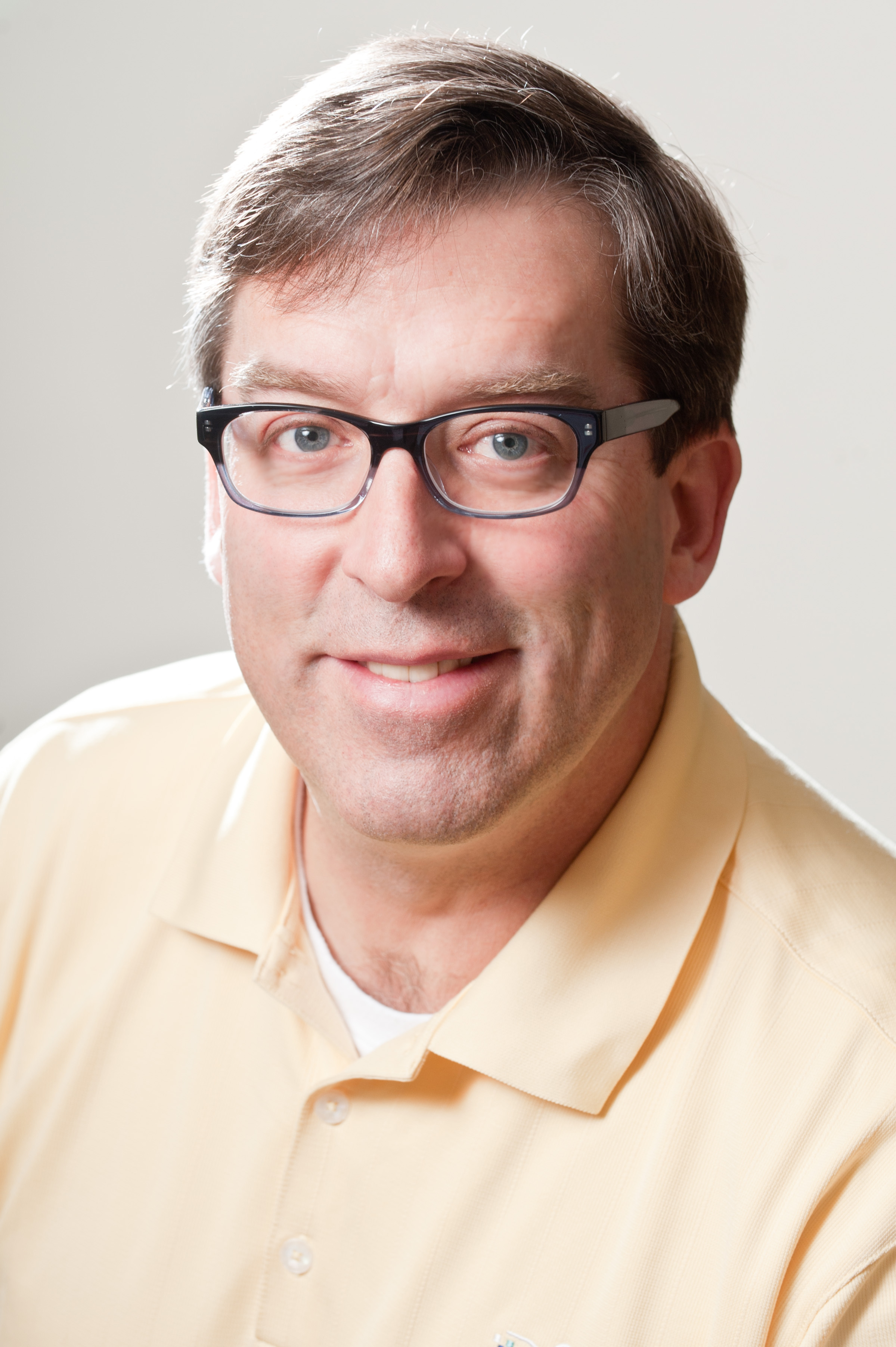 Tad Papineau 
President and Co-founder of PSI Solutions, Inc.
Phone: 253-838-9263
Fax: 253-942-4700
---
OPERATIONS/INSIDE SALES
Lori Heric

Director of Operations and Finance 

Kim Rushforth

Distribution Manager 

Ashley Hutchinson

Quality Systems and Marketing Manager

Blanche Stevenson

Inside Sales and Finance Support

Phone: 253-838-9263

Fax: 253-942-4700

Phone: 253-838-9263

Fax: 253-942-4700

Phone: 253-838-9263

Fax: 253-942-4700

Phone: 253-838-9263

Fax: 253-942-4700
---
SALES ENGINEERS
Doug Green

Sales Engineer (WA)

Mark Bennett

Sales Engineer (OR, ID, MT, Southern and Eastern WA)

Phone: 253-838-9263

Fax: 253-942-4700

Phone: 503-233-8100

Fax: 253-942-4700
---
MARKETING/ADMIN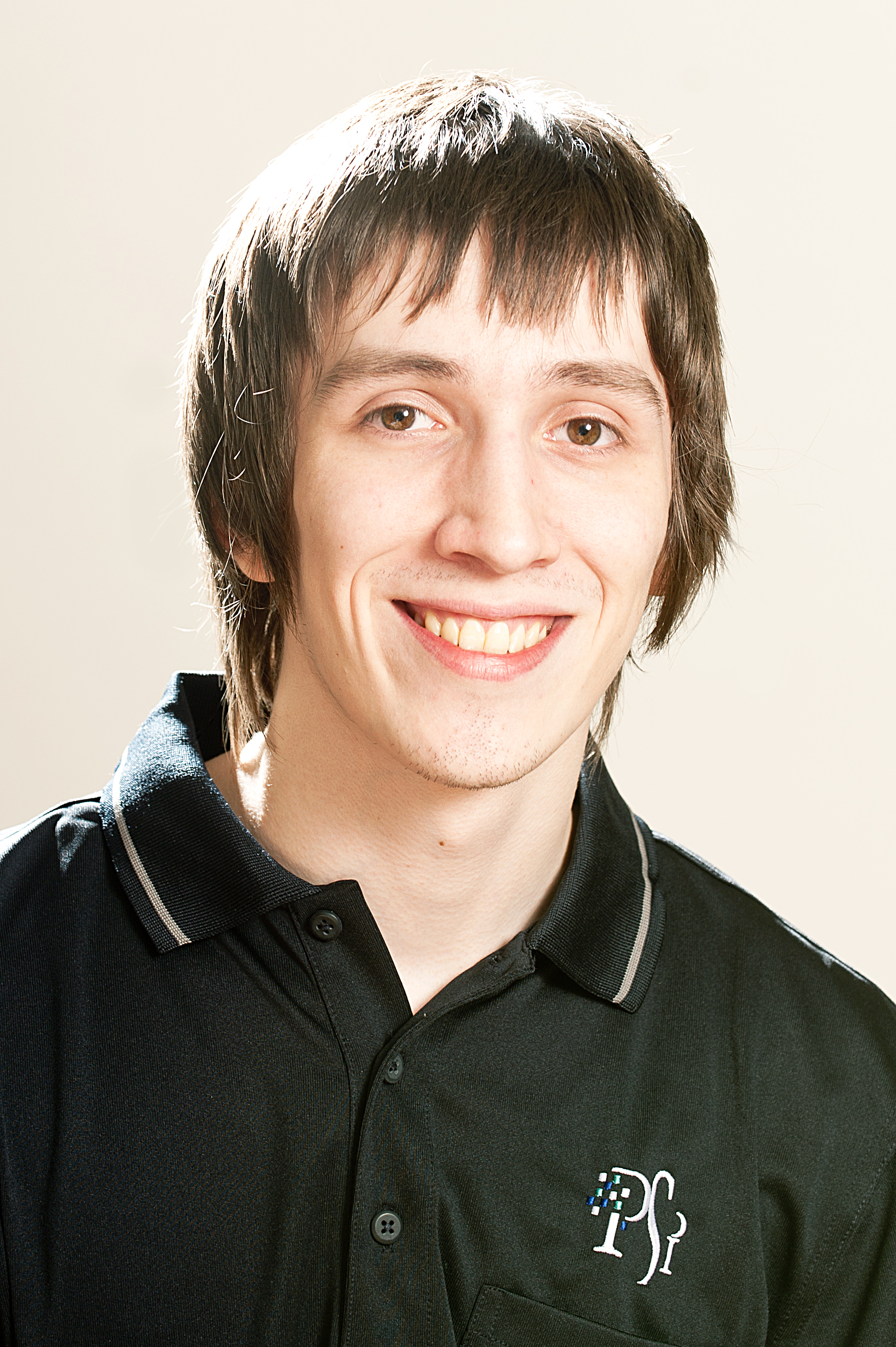 Lando Newby
Marketing Lead and Data Management
Phone: 253-838-9263
Fax: 253-942-4700